Gammasoft is a developer run by Best4bond. They are best and most recently known for developing the critically acclaimed, Warcraft IV. They are currently developing Bubble Bobble HD, a reboot of the original 1980s arcade franchise and F-Zero VR which is a reboot of the 1990's racing franchise which incorporates VR technology.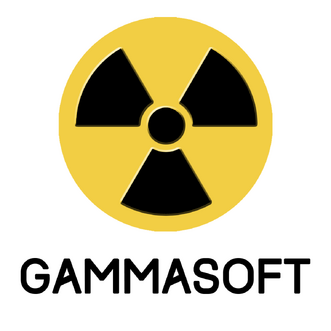 Gammasoft are currently developing Bubble Bobble HD and F-Zero VR
Released Games
Released Peripherals
Upcoming Games
Franchises
Edit
Gammasoft currently own the following franchises:
They leased the Warcraft franchise for one game in Turn 42. They used this lease to develop Warcraft IV, which was released to unanimous praise, in Turn 48.
Gammasoft won Best DLC in the first Video Game Awards Show, and was also nominated for Best Racing Game, Best Debut Game, Best Wii U Game and Best Game for StarRaceU, as well as the Best Developer nomination.